The rise of a fashion stylist professional : Neidra Demery: A grand privilege to announce the creative director Neidra Nene Celena Demery. To embark upon such a remarkable adventure within the fashion industry is truly astounding! When it comes to elegance, glamour, and sophistication Neidra Demery expresses it all in her unique flare of designer fashions. The creative director has certainly established a name for herself when it comes to her outstanding relationship with clients and so many other well established designers.
Neidra's keen eye for fashion has a stunning appeal of Glam and eloquence which has struck the interest of so many eyes around the globe. As a fashion designer Nene is delighted to embrace her creativity through so many unique creations of designs. She also explains how her pieces are won with a wild taste of imagination and a sparkle of sophistication. Every single garment that is manufactured has to make a fashion statement or exhibit some type of jazz appeal. She expresses her deep love and passion for designer fashion and utilized her creative mind into building her exquisite designer brand within The House of Beverly Hills Establishment.
Nene expertise within the fashion industry has allowed her the ability to expand the elegant couture line throughout the United States and coming soon to international boutiques at the boutique owner's request! Neidra Demery is currently showcasing the designer couture in 16 boutique stores throughout the United States and looking to soon fill orders for new upcoming stores as the designer prepare to launch pieces internationally for the upcoming signature collection.
Neidra Demery shares her thrilling excitement in successfully filling orders for various boutiques while being inspired to feel the eagerness and enthusiasm of customers, boutique owners and their team in receiving the glamorous pieces. It truly fills our hearts with joy to see their excitement in showcasing top selling garbs while climbing the sales ladder as we embark upon this journey she says! The designer also utilize her multi-talents as a costume designer creating eloquent garbs for various cast to be worn in television shows and theater productions. The unique garments of style and charisma are to make a fashion statement on set.
Neidra Demery excepts the responsibilities in making sure that the visual appearance of the cast are a complete overall success by utilizing the crafty designs, statement pieces and makeup artistry skills to enhance their overall glam appeal.
The CEO of House of Beverly Hills has launched her flamboyance designs created by techniques of embellishments and perfected through her own envisions. Neidra Demery personal vision, taste, creative ideas and style was developed within her own creativity. Her fashion coach and mentor's… Tracy Rease, Kim Goldson, Eric Gaskins, and Andrea Lyamah all helped Nene to expand her skills within the fashion arena. An expression of gratitude for their loving support has been granted. In the beginning of Neidra Demery career she followed the coaching skills and techniques of her mentor's as they played a fashion role model in nurturing and welcoming the new designers to the industry. Neidra was intrigued by the beautiful hard work produced in designing workshops, mills, and factories that she had a privilege to visit through out her career. Find even more details at Fashion Design.
Neidra Demery is truly fascinated with both the French, Italian, and American culture blend which enables her the ability to create vibrant and sensual designs to enhance both the beauty and feminine side of elegant woman. The Creative Director is delighted to express her genuine gratitude to her amazing crew and design team of experienced experts and creative minds. The production team has extensive knowledge of fabric and design which gives each member within the production operation incite and allows the smooth function of the entire operation. Each garment is designed using high quality fabrics which drapes better, look better, and feel better. Also last a lot longer. Always using and array of the finest quality fabrics when designing these garments. Neidra Demery explains… how each fashion garment is created uniquely different and the goal is to appease their customers with complete confidence, self-assurance, and the enhancement of one's own beauty.
Our Glitz and Glam Box was designed to enjoy beauty at your finger tips. A unique beauty prize box with a blend of assorted must have's that you can grab on the go or use while relaxing at home. We recognize while beauty is valuable so is our time and while we rush in between schedule we at times forget the most important things during our quick pampering moment. The Glam box will enhance your chance to try and enjoy selective high-end brands all affordable to you. Our beauty essentials are to help you create a picture perfect look that you will come to appreciate. We allow you the opportunity to pick from a variety of stylish curated boxes of goodies that you will absolutely adore!! We've got you covered when it comes to beauty needs. The Glam Box is a great way to enjoy the pleasure of trying new brands and products at an affordable price. Several boxes to choose from.
Neidra Demery believes in creating that dazzling appeal, that extraordinaire beautiful woman who is waiting to shine. A Glam life professional and an established celebrity make-up and fashion expert, her fashion creations are using garments that are uniquely designed, using an array of selective delicate fabrics and patterns to create that glamorous bold impression.
Neidra Demery is the CEO and Founder of HOBH establishment. Neidra Demery and her experienced team of professionals take complete pride in creating that unforgettable moment and look that only you can dream of having. Neidra Demery also believes that when you look good, you feel good, and ultimately when you feel good about yourself it pushes you to do good. Neidra Demery take pride to assure that every customer receives the one on one pampering time of glam that they truly deserve.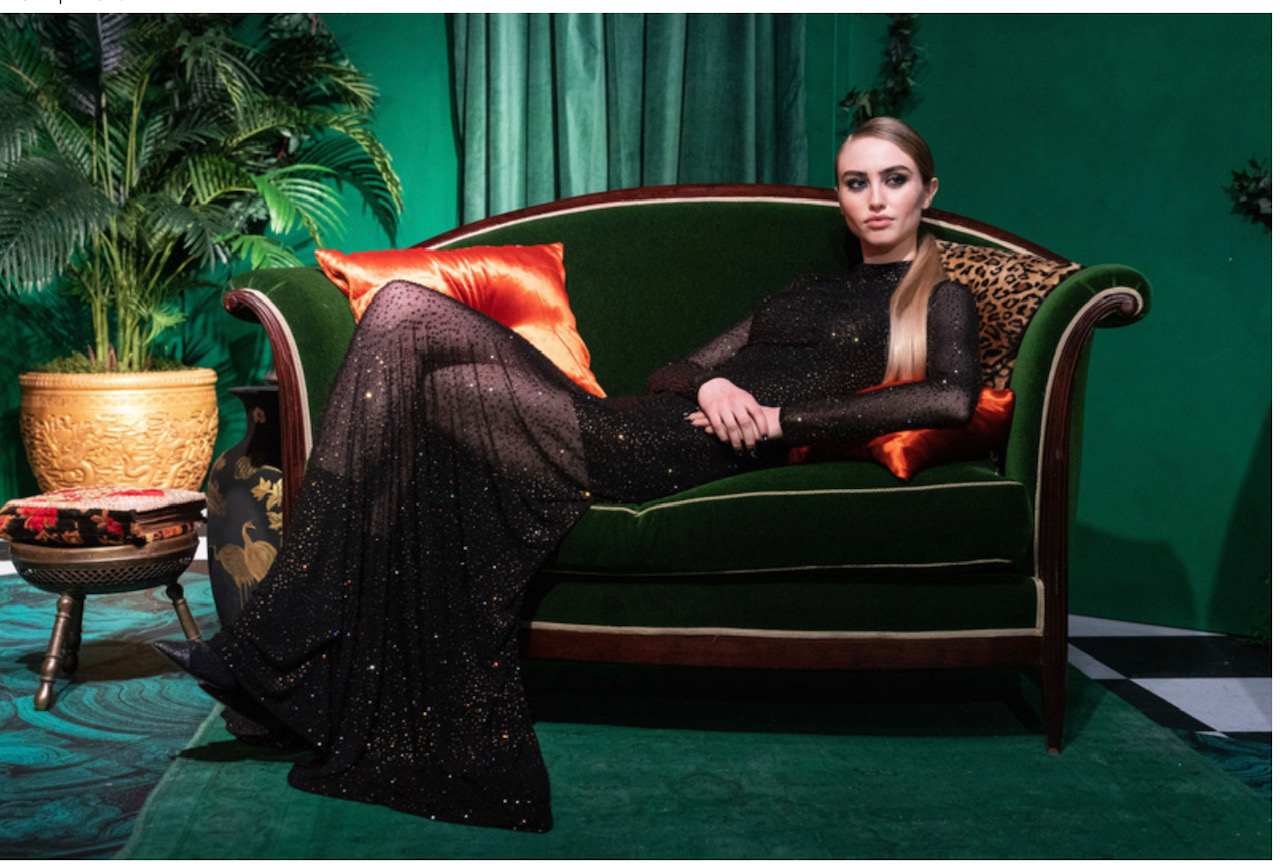 Neidra Demery glam team of professionals specialize in working behind the scenes directly with movie producers, music artist, cast directors, and production teams, by utilizing her couture lines along with other designer garments for pulls. Behind every celebrity or red carpet personal appearance there is a makeup artist who makes this miracle happen. Beyond the responsibility of supplying her designer garments,and working directly with various other designers, in showcasing their garments ensuring cast are well prepared for set mentally is very important.
Neidra Demery leads her own interior design firm based in Atlanta, Georgia, a premier residential and commercial interior design firm that also service clients throughout the US. Has a creative offer of exquisite taste in lavish home decor. Creating the beauty and elegance of a luxury home environment and showcasing a designer's creation. We offer a total design experience from architectural detailing to interior design function and form. Our ultimate goal is to create a unified environment that will last a lifetime. Creating spaces that are both functional and superb. We invite you to experience our unique blend of home furnishings and exquisite taste in fine decor.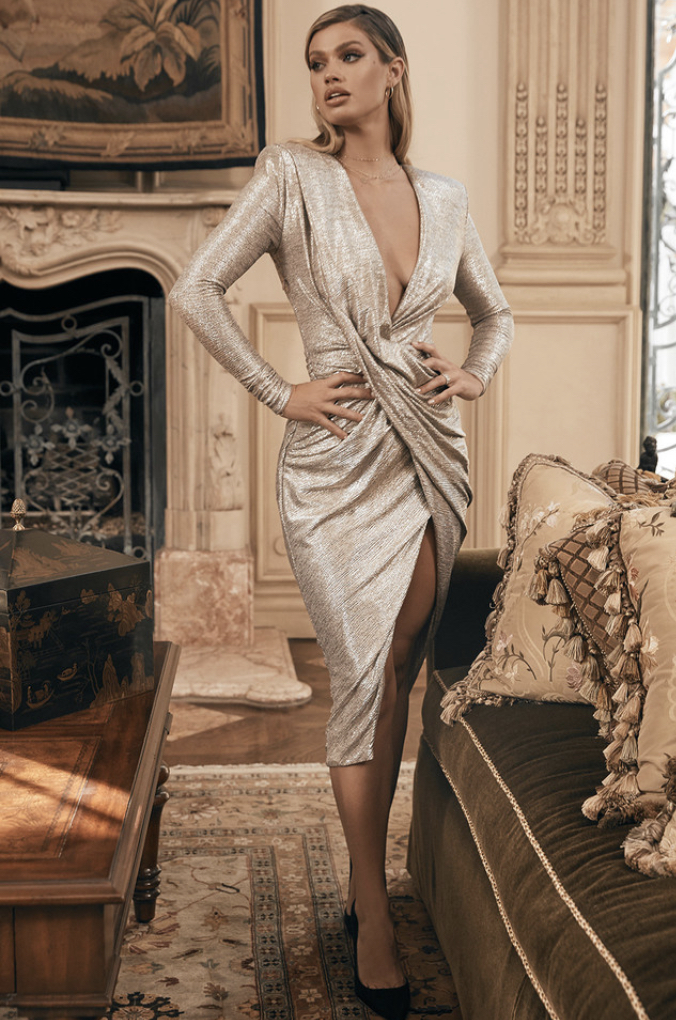 House of Beverly Hills, led by Neidra Demery, provides fashion services for photo shoots, music videos, fashion shows, tv/film, video commercials, image portfolios, print and media, high class events, endorsements, cd covers, modeling, performances, tv interviews and beauty campaigns. Do you need a fashion wardrobe makeover? Neidra Demery's design team will create a total transform with pieces that you already own in your closet by turning your old garment pieces from rags to stylish riches on a budget.
Quote of the day : "We use our expertise in applying makeup and hair techniques to beautify all of our clients. As cinematic makeup artist playing an integral role in the overall fashion beauty and look of the film industry we add a touch of pizzazz when working closely with the directors and the entire production team to create the desired eloquent appearance. Our skilled makeup artist, hair stylist, fashion stylist, and photographers are extremely knowledgeable in using certain techniques to ensure that everything runs smoothly. We utilize shadow and lighting techniques to accentuate features, making the performer look amazing and feel confident!" – Neidra Demery, 2021.
Neidra Demery 20+ years of experience have landed a personal position working directly with the celebrity clientele and casting directors to prepare cast for on set projects. Beyond the responsibility of supplying her designer garments,and working directly with various other designers, in showcasing their garments ensuring cast are well prepared for set mentally is very important. Many times cast are a bit nervous while preparing for roles but after they see the finishing touches of their glam makeover that's when they begin to come alive and confident of themselves.