Hungarian-British entrepreneur Barbara Jarabik talking about Hungarian property market evolutions in 2023: According to Hungarian-British entrepreneur Barbara Jarabik a big change is coming to the Hungarian real estate market in the first quarter of 2023. It is very like that there will be a lot of properties that will see their market value decreased. Within a few months, the Hungarian real estate market will also adapt to international market trends, which are clearly on a downward path. Because of US and EU central banks rate hikes the wave of high cost credit has reached most of the markets and the Hungarian real estate market is no longer an exception.
Hungary's house price increases are accelerating again. Hungary's nationwide house price index soared 22.8% (11% inflation-adjusted) during the year to Q2 2022, according to figures from the Hungarian Central Statistical Office (KSH). Supported by improving demand, these latest rises follow y-o-y rises 16.9% in Q2 2021 and 2.6% two years ago. In fact, it was one of the highest annual price growth recorded in the country's recent history.
There were only 8,326 residential transactions closed in Hungary in October 2022 which is the lowest figure for the month since 2012, brokerage firm Duna House reports. October appeared to be the weakest month this year in terms of the number of transactions and mortgage loans taken out from commercial banks. Buyers took HUF 68 billion in October which is 37% lower than a year ago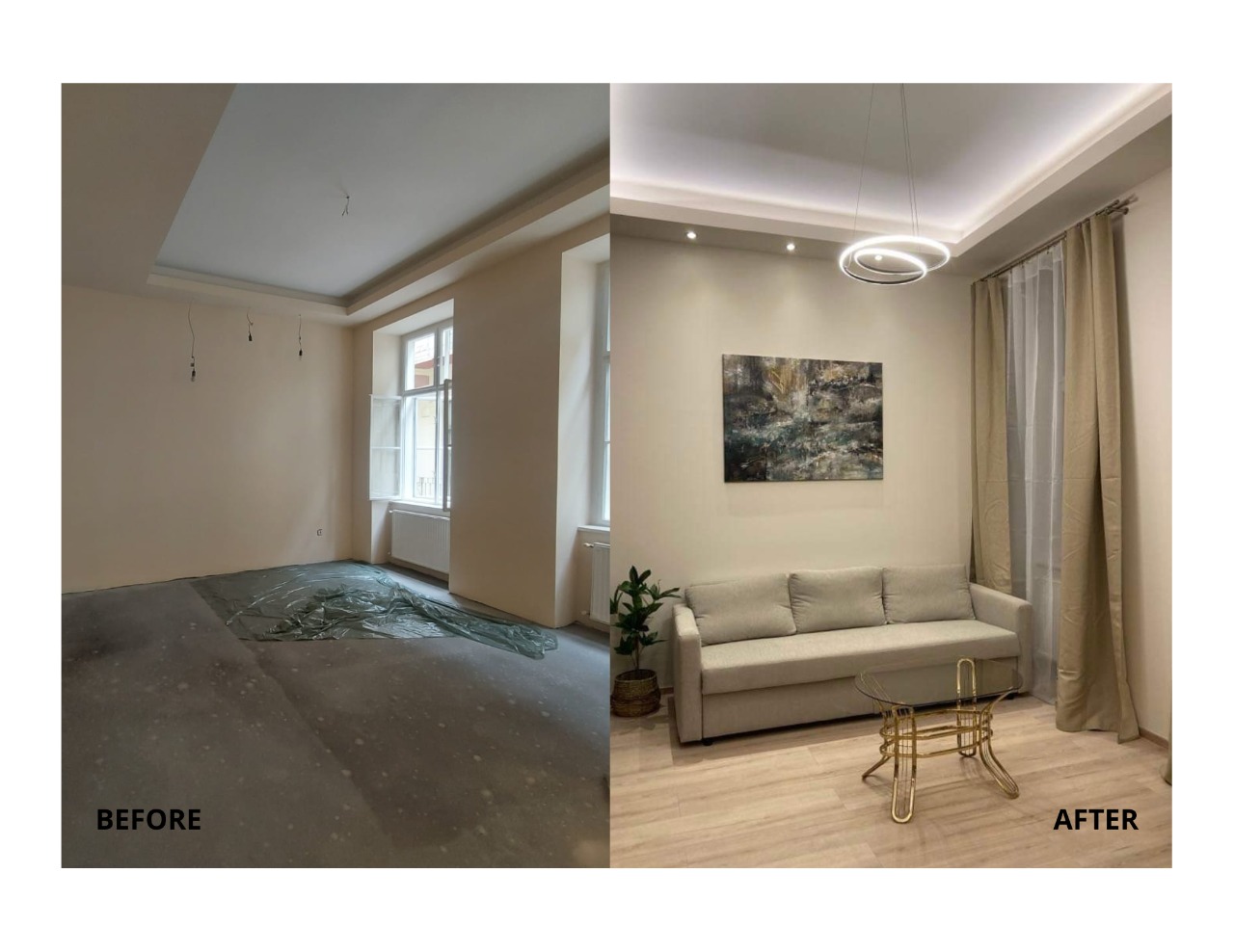 There is no such scenario where the price of real estates cannot fall even further and the price of several forms of investment and assets is falling because the market affects it. Until now, it was a high demand market, but now the market has reached an inflexion point, which is only further supported by the fact that big utility costs are also a consideration when buying apartments. In the last period, demand and supply roughly equalized each other. However, in the last two or three months, the situation changed. There are more advertisements than interest in properties, and demand has decreased.
Towns and villages in the counties around Lake Balaton are also sought after, representing about 11% of foreign demand. Home purchases by foreigners plunged in the past two years, mainly due to pandemic-related travel restrictions. But before the Covid-19 pandemic, foreign homebuyers had been steadily rising in Hungary – from 3,207 purchases in 2017 to 3,529 purchases in 2018 and finally to 3,753 purchases in 2019. Chinese citizens accounted for more than half of the total, followed by EU citizens (22%), primarily Germans. Other large groups of buyers were Israelis (11%), Russians (4%) and Turks (2%).
After the higher utility bills (a direct effect of international energy market situation combined with the major conflict in Ukraine) , the first significant move of the real estate market may come in February 2023. The real estate market has split into energy-efficient and inefficient properties. The price of energy-efficient properties may increase at a nominal level, but at the same time, we may be in trouble in real terms. The prices of new apartments, which have produced the greatest growth in recent years, are starting to lag behind the increase in real value.
However, according to Hungarian-British entrepreneur Barbara Jarabik, there are enormous opportunities from an investment point of view. This moment could be the long awaited opportunity for major players (investment funds and individual entrepreneurs) to step in. If someone buys the properties in poor condition for a good price, renovates and modernizes them, they can sell the properties with lower utility costs.
By end-2021, nearly 192,000 families had already benefited from this program, receiving a total of HUF 467.4 billion (€1.1 billion). The average amount of loan per disbursement was HUF 2.4 million (€5,652). As a result of the surge in demand residential construction rose sharply, almost half the new supply being in Budapest and Pest. In 2020, the total number of newly built dwellings in Hungary soared 33.5% y-o-y to 28,208 units despite the pandemic, following annual rises of 19.5% in 2019, 22.9% in 2018, 44% in 2017 and 31.3% in 2016, based on KSH figures analyzed by Global Property Guide. However in 2021, newly built dwelling fell by 29.5% y-o-y to 19,898 units, amidst rising material costs.
After the government's changes in its utility price cap scheme, it became more difficult to sell non-insulated or poor-insulated, big, family houses consuming a lot of electricity and gas. That trend is almost non-existent in the case of small apartments located in Budapest. Investors would like to buy small, cheap apartments to renew and realize considerable profits by selling them. Demand for real estate loans fell significantly. In the past, 60% of the buyers used loans for purchases. This rate has been reduced to only 15% currently.
What 2023 will bring the Hungarian real estate market? Most of the experts (investors, entrepreneurs and real estate professionals) expect an overall price decrease. That will be the lowest in downtown Budapest (maybe around 4-5 percent), while nationwide it will probably be around 10-12 percent. The biggest price hits will be taken by family houses. Their price is expected to decrease by 16-20 percent in 2023. However, this will be, probably, the last big opportunity to buy low and sell high. After inflation growth will slow down in late 2023 and the central banks will start to lower the base credit rates we could expect a sustained upward price trend from 2024. Read even more details at Barbara Jarabik.